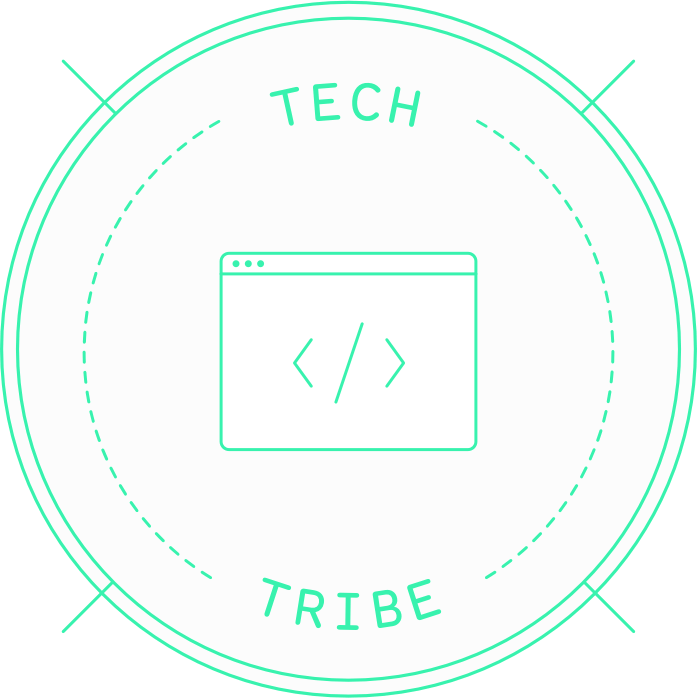 We're seeking a Senior Quality Assurance Analyst who will be responsible for delivering quality, well-tested software, apps, websites and custom marketing experiences. The ideal candidate has experience with industry standard QA tools. The analyst is expected to work with a team and to work independently with equal proficiency.
Responsibilities:
Role involves analyzing and understanding project requirements, devising appropriate test strategies, developing high-level test scenarios to implement the strategy, and elaborating scenarios into detailed test cases.
Own the role throughout the project. This includes but is not limited to:
Understanding requirements to write and execute tests (manual and automated)
Monitoring testing progress
Reporting statuses and logging defects
Tracking defect fixes
Choosing when and what to re-test
Collaborating with team members, monitor project progress
Incorporating schedule and scope changes
Shepherding the overall product to delivery, while being responsible for quality
Participating in test automation. Writing manual tests with a view to automation, learning the automation tools in use, scripting automated tests, and extending the automation infrastructure.
Collaborating with the business and development teams to produce requirements that are well-documented and clear.
Maintaining subject matter expertise for the systems under test and using that expertise to create, maintain, and extend the test case library.
Participating in team process improvement. Understand our development life cycle, and participating in its continuous improvement.
Experience:
At least 5 years of Quality Assurance experience required
Knowledge of QA theory and methodology
Ability to define and execute different types of testing: functionality, reliability, usability, efficiency, maintainability, portability (and others)
Ability to define and execute different types of tests: integration, system, regression; positive, negative; performance, load, stress (and others)
Expertise in exploratory testing; able to test a product in the absence of requirements
Experience with testing web sites and web pages, especially ecommerce; knowledge of tools such as Selenium, Fiddler, Firebug, WAPT, etc.
Experience with test automation, preferably beyond record/playback and scripting; knowledge of programming languages preferred
Strong written, verbal and non-verbal communication skills
Good analytical, problem solving and decision making skills
Ability to organize work efficiently across multiple projects and responsibilities
Works well under pressure to meet due dates
Able to work with no or minimal supervision and willing to take the initiative
Enthusiastic attitude, eager to continue growing and learning
Strong sense of ownership and accountability
Location: Vancouver, Toronto