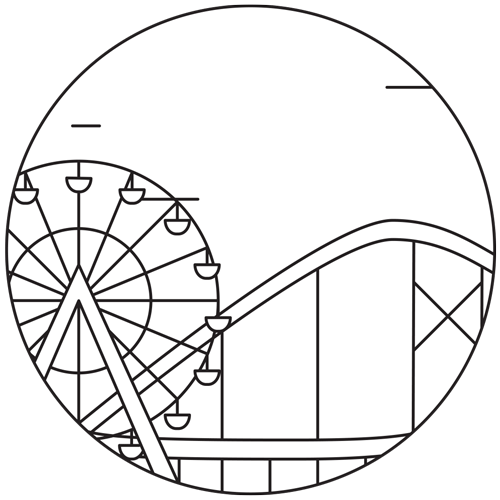 The Office
1424-1223 Wilshire Blvd. Santa Monica, CA 90403
424-400-2155
newbusiness@idearebel.com
Los Angeles Digital Agency

Santa Monica has always been a natural fit with Idea Rebel's emphasis on sustainability and active living. We work with like-minded Californian clients like Quiksilver, Warner Bros., Fox and Sony Pictures.
What's up, Dogtown.
Welcome to the beach! Situated just west of LA, Santa Monica is the place to experience the Pacific Ocean, Palisades Park and one helluva pier.