Arc'teryx 2015 Winter Lookbook!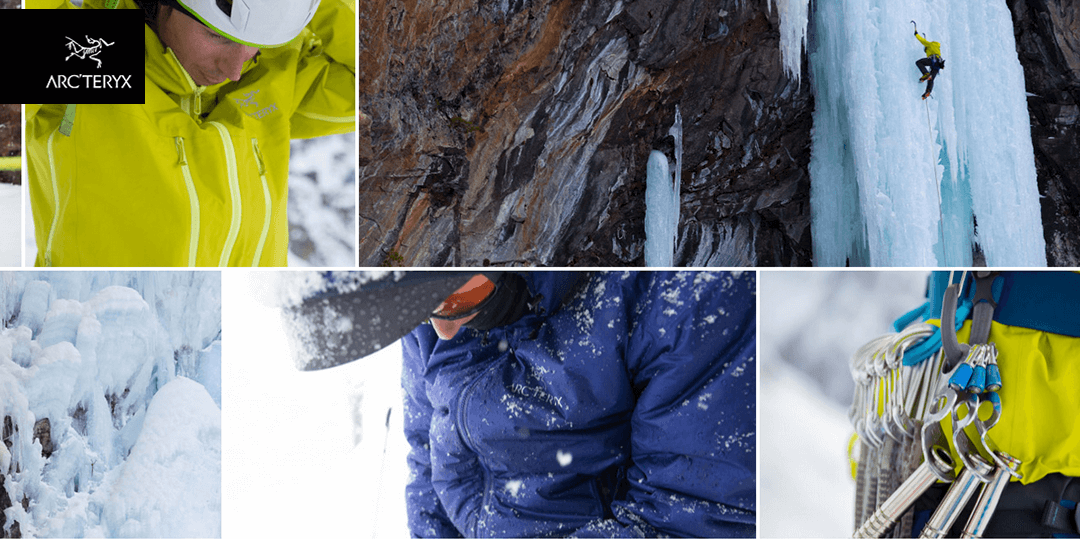 Last year, Arc'teryx challenged Idea Rebel to digitize their 2014 Winter Lookbook, an online brochure and catalogue of upcoming products. We are excited to be a part of their 2015 Winter Lookbook once again! Arc'teryx is one of the world's largest outdoor clothing and sporting goods companies which prizes itself on quality assurance, craftsmanship, durability, and innovation. We are thrilled with the results for this year's final product.
The team was able to provide a new unique approach this year while staying on point with Arc'teryx's award winning brand. This year's concept was converted into more of a storytelling style, with clean navigation and a continual scroll of all the looks with image grids, including stories of the athletes and their locations. The story board presents a clear demonstration of the functionality and the visually-appealing aesthetic of Arc'teryx clothing and goods, which have come to represent the brand.
The 2015 Winter Lookbook is now available on their website and all social networks.