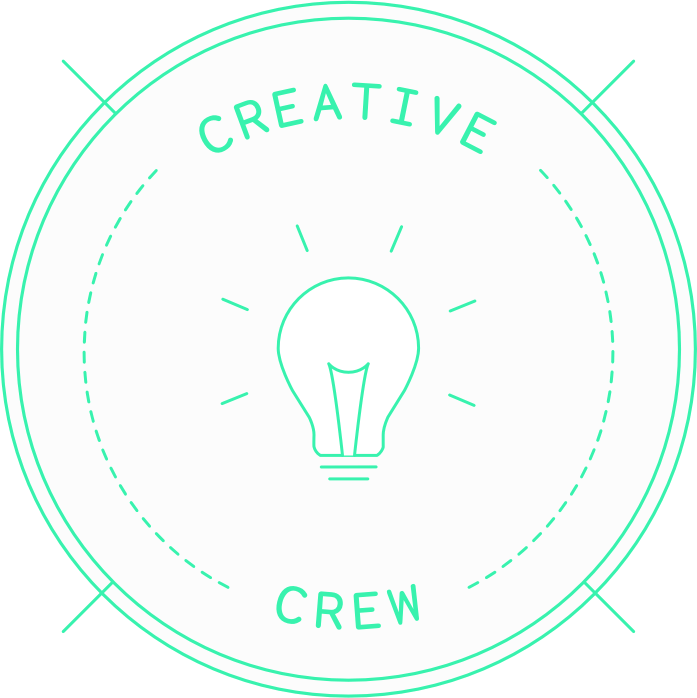 We're looking for Freelance Digital Designers with an eye for detail and the skills to craft award worthy, pixel-perfect digital products in a fast-paced & environment. Someone who is a self-motivated problem solver who isn't shy about taking ownership of their work and is passionate about what they do. A deep understanding of typography, UI, illustration, photography, and digital culture is a must, along with a solid grasp of the possibilities of the modern and emerging tech.
You'll be working within a small team, and reporting directly to the Creative Director, so being friendly, fun, enthusiastic, organized is essential. With that support, you'll be directly responsible for the design a variety of and other digitally-led or digitally integrated experiences, from leading-edge web solutions, software, and mobile devices/applications to bespoke experiential interactions. To succeed you'll need a strong understanding of UX and digital strategy. Conceptual skills would help you stand out, too.
Responsibilities
Working with the Creative Director and design team to create client-focused, creative design solutions, primarily in digital

Craft visually compelling designs that align with the creative direction and brand guidelines, and also appeal to the specified audiences

Designing mood boards, storyboards, and conceptual pitch material

Designing UI guides, page layouts, site grids and interface demos for responsive web plu all content, functional, and navigation specifications (with guidance and oversight)

Identifying opportunities to create business value and improve the user experience, based on user research (with guidance and oversight)

Participating in brainstorming sessions and conceptual development

Working with developers to ensure the quality of your projects through development

Photo retouching and compositing skills would be a big plus

Client presentation experience would be great too (or an eagerness to learn)
Requirements
Undergraduate degree in Design or related field or equivalent visual design experience required

2-3 years of industry experience

Solid portfolio and a keen interest in digital (interactive/mobile/social) design

Deep understanding of typography, illustration, photography, and culture

Well versed in user-centred design methods and techniques

Strong design, collaborative, and organizational skills, and great attention to detail

Excellent verbal and written communication skills

Canadian resident / possess a work permit

Excellent knowledge of macOS and the Adobe suite of creative tools

Working knowledge of Sketch and InVision tools would be advantageous
Location: Toronto preferred, but Vancouver is a possibility for the right candidate.