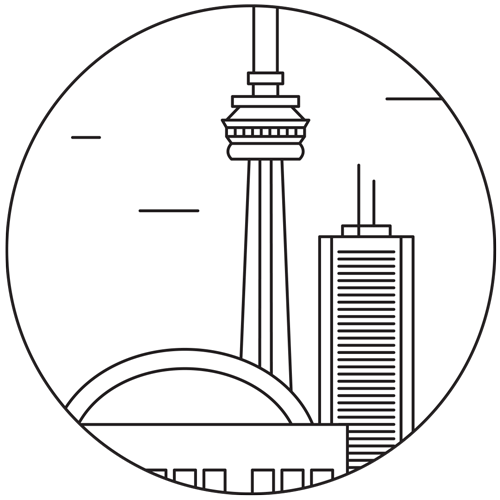 The Office
501 Queen Street West Toronto, ON M5V 2B4
(647) 725-7892
newbusiness@idearebel.com
Idea Rebel

Toronto Digital Marketing Agency - Toronto is our Eastern Canada rebel base. We're located in Queen West – Ontario's renowned creative and tech incubator.
Hey, Queen West.
Queen Street West is Toronto's art and design hub and a destination for fashionistas.
The second-hippest district in the world, it boasts as many bars as tastemakers.
Toronto Digital Marketing Agency – Idea Rebel