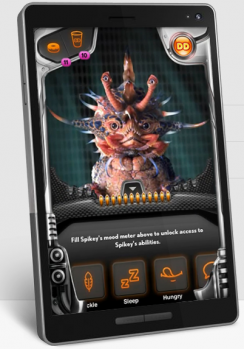 Idea Rebel was awarded with Mobile App of the Day from The FWA (yay!).  the FWA Awards, is an industry recognized Internet award program based in England. The FWA features sites and apps that use creative ideas, cutting edge technology and that lead the way for progressive thinking in future generations
We were honored to be involved in the ios and android development of this app, which is available for download in the US app store. We are incredibly excited about being recognized by The FWA for the hard work our rebels do on a daily basis.
This is Idea Rebel's first time (hopefully of many) winning this prestigious award.
Check out the award at http://www.thefwa.com/mobile/dunkin-mib3-capture !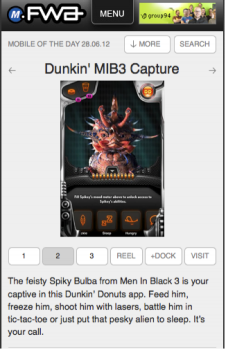 July 6, 2015