BMW i3 360º interactive film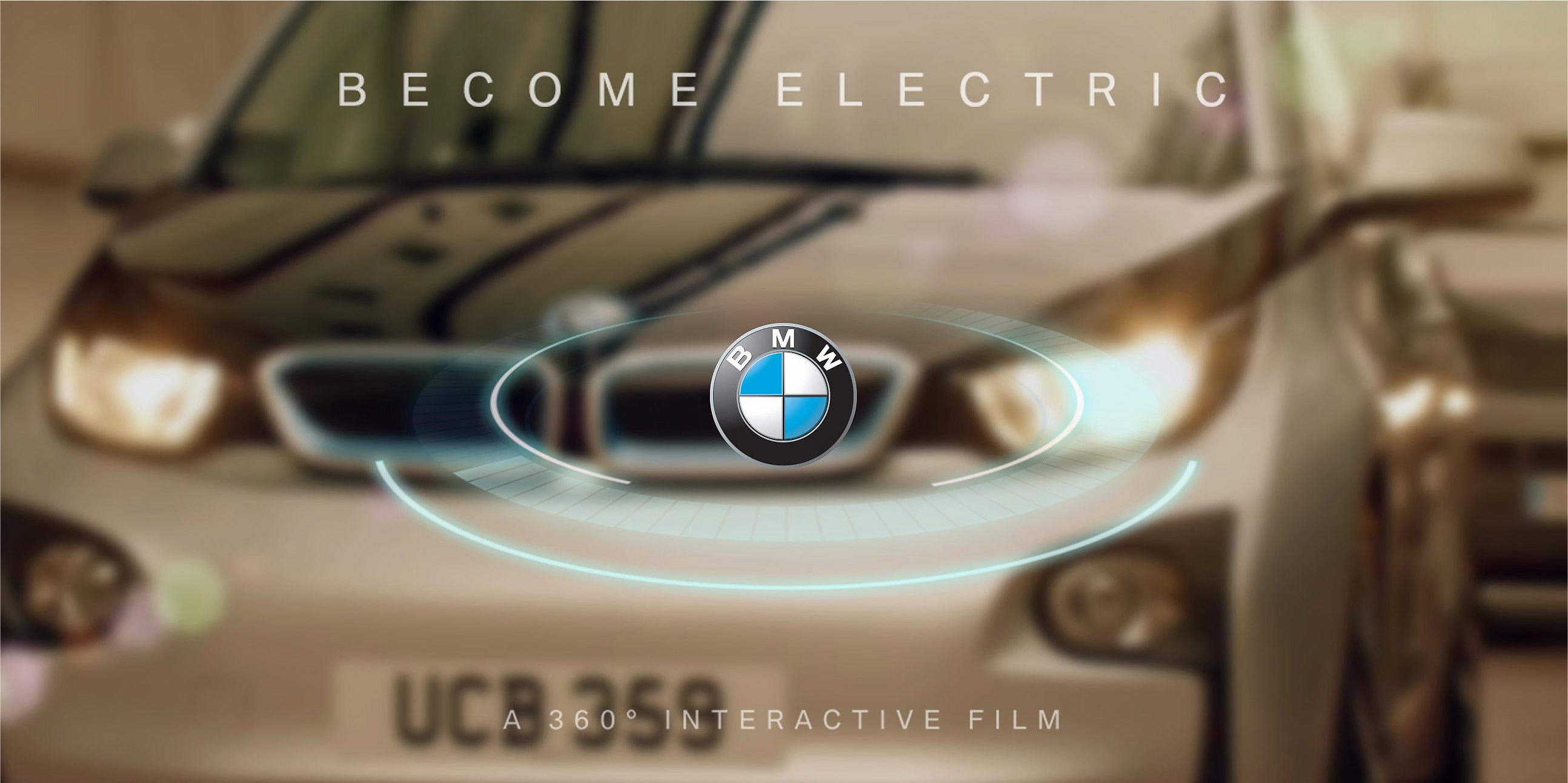 Developed in collaboration with Tool of North America, Become Electric is an innovative experience that puts the user in the drivers seat of BMW's new i3 electric car with the help of their mobile phone.
Using a video filmed with a 360º camera, the app creates an immersive 3D world where the user's own mobile device becomes a window into a panoramic movie. Making use of mobile device capabilities, the app places the user inside of a spherical theatre where the movie can be viewed from every perspective.
This meant that if the user tilted or moved their phone in any direction, they would be able to see different aspects of the interior of BMW's i3 electric car. To add another element of realism, the sound of the rumbling streets of London pan through the users headphones, while they explore this virtual world as the experience progresses.
Combining the technologies available on a mobile device with a movie shot by an Emmy-winning director, Idea Rebel has created the first 360º interactive film for iOS and Android, and it's definitely something you'll have to experience with your own eyes.